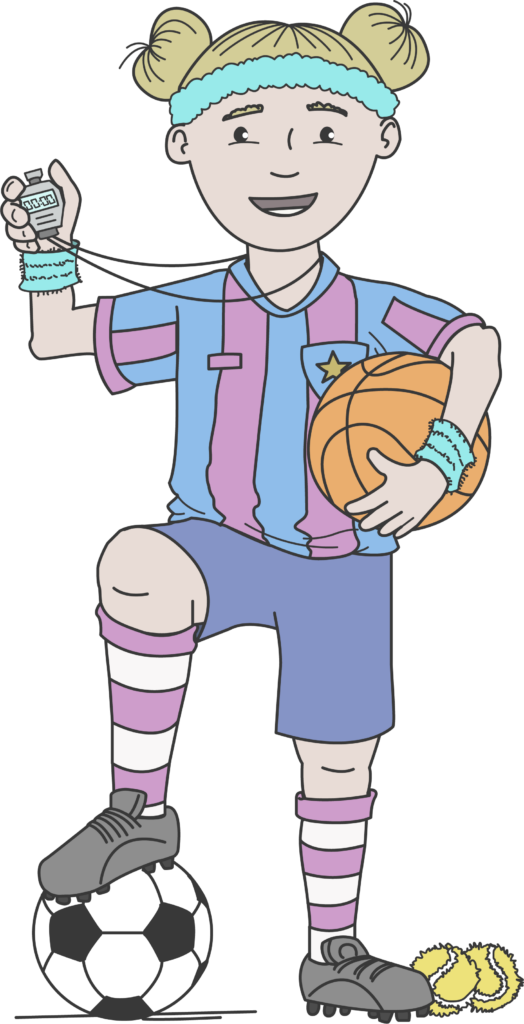 How do we teach PE at Nova?
Enjoying sports and exercise is something that we hope all children get from their time at Nova Primary School. It is an area of the curriculum that helps keep them healthy throughout their lives and supports their development of teamwork and communication in a fun way, making them a lifelong Athlete.
All children participate in two hours of PE lessons each week. The medium-term planning document indicates the activities that children are involved in during each term. One lesson is taught by sports coaches (Progressive Sports -PPA cover) while the other is taught by class teachers using their knowledge of their pupil's abilities and GETSET4PE planning. All teachers will have 1 CPD session throughout the year to support teaching.
You can see an overview of our whole school PE teaching and progression here:
Leadership:
Naomi Lewis is our Lead Athlete, who you can speak to to find out more about how we teach our PE Curriculum at Nova.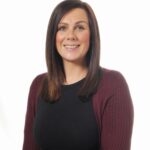 Priorities this year:
To ensure all children participate and are actively involved in PE lessons.
To ensure all children know what sport/ skill they are learning as an athlete.
To increase sports club participation.
To encourage parents, pupils and staff to participate in active travel.
To support parents/carers with active 30/30 at home.