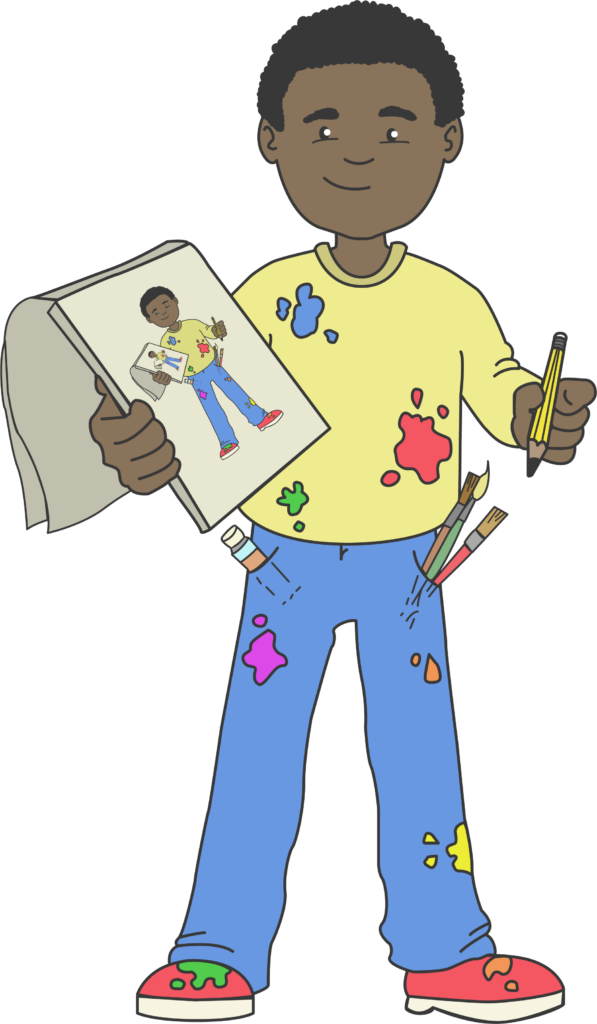 How do we teach Art at Nova?
In Reception, art is taught through the strand: Expressive Arts and Design. We firmly believe that the development of children's artistic and cultural awareness supports their imagination and creativity. Children in reception have regular opportunities to engage with the arts, enabling them to explore and play with a wide range of media and materials. Expressive Arts and Design is woven into our line of enquiries to provide a solid context for learning new skills and fundamental elements of art.
During Reception children have planned adult led and child initiated experiences involving; painting, 3D modelling, messy play, collage, cutting, drama, role play, threading, moving to music, clay sculptures, following music patterns with instruments, singing songs linked to topics, making instruments, percussion.
Learning within this strand is recorded and children are judged at the end of the year as having met or not met the Early Learning Goal as part of their final teacher assessment under the following area:
ELG: Creating with Materials
Children at the expected level of development will: Safely use and explore a variety of materials, tools and techniques, experimenting with colour, design, texture, form and function; Share their creations, explaining the process they have used; Make use of props and materials when role playing characters in narratives and stories.
From Year One to Six children's artistic learning is recorded in sketchbooks. Children use their sketchbooks to; record their ideas and observations, experiment with the formal elements of art, practise their art and design skills, reflect on their learning to identify areas of personal strengths and development, and review their peer's learning.
Art units, where possible, link to year group Lines of Enquiry. These provide a valuable context for children to explore and develop their art skills.
Children are exposed to a stimulus e.g. an established artist for their art work, a famous piece of artwork, a significant event or time period or a process/technique).
Through each unit of learning children will develop their understanding of key skills in;
The formal elements of art (colour, form, line, shape, texture, pattern, tone)
Art and design skills (painting, drawing, craft design materials and techniques).
Knowledge of artists, art movements and pieces of artwork
Generating ideas and producing original artwork.
These skills will be taught discreetly and progressively and follow our whole school progression document.
Children will record their learning process using their sketchbook.
Children's sketchbooks will show:
The stimulus children have been exposed to
The key skills children have been taught and are developing /exploring
Children's experimentation within taught skills
Children's responses, comments and annotations
Children's learning journey towards a final piece of original artwork.
(Children may be working on a final piece larger than their sketchbooks or collaboratively with their peers and this will be recorded through photographs)
Children's reflection on their learning over the unit and peer reviews of learning (where useful)
How their artwork is similar or different to that of their peers or other known artists
Their increasingly knowledge of artists, artworks and art movements
Children's artwork where possible will be showcased and displayed to an audience either as a whole class, within year groups or as part of a display.
Leadership:
Lauren Soffe is our Lead Artist, who you can speak to to find out more about how we teach our Art Curriculum at Nova.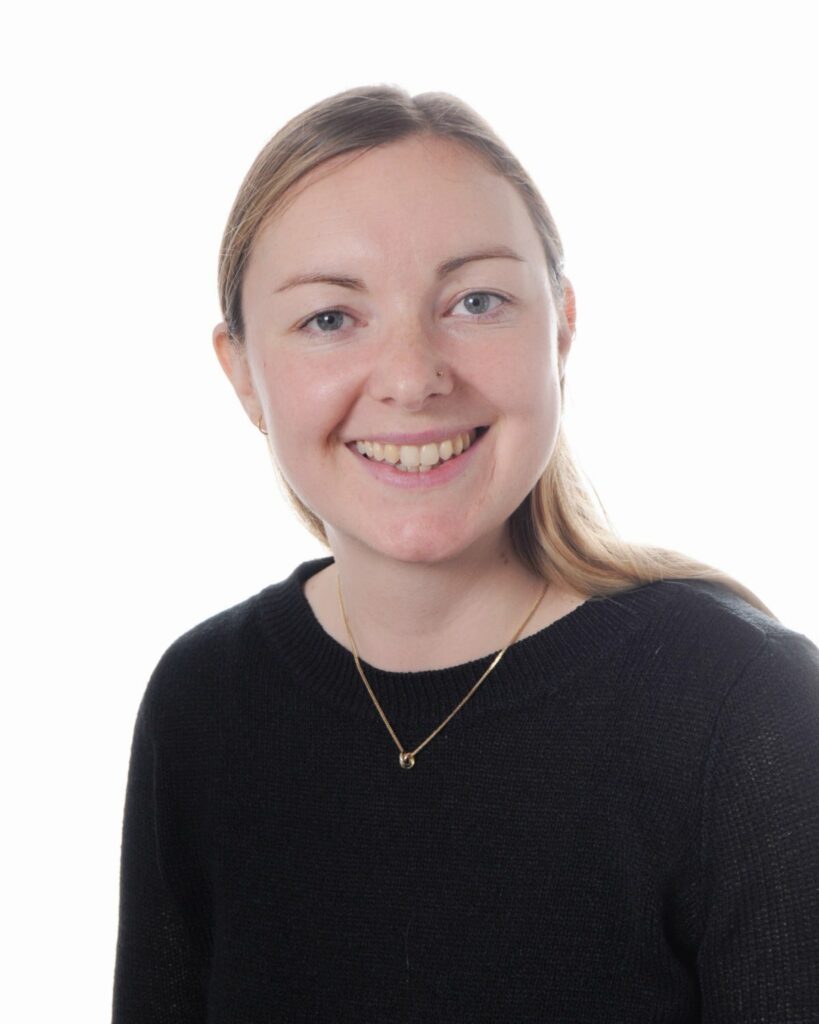 Our priorities this year:
To ensure new art subject leader is confident in rationale, intent, implementation and impact of Nova's Art curriculum.
To embed the art progression of skills and art assessment throughout the school.

To diversify significant individuals learned about through art curriculum.