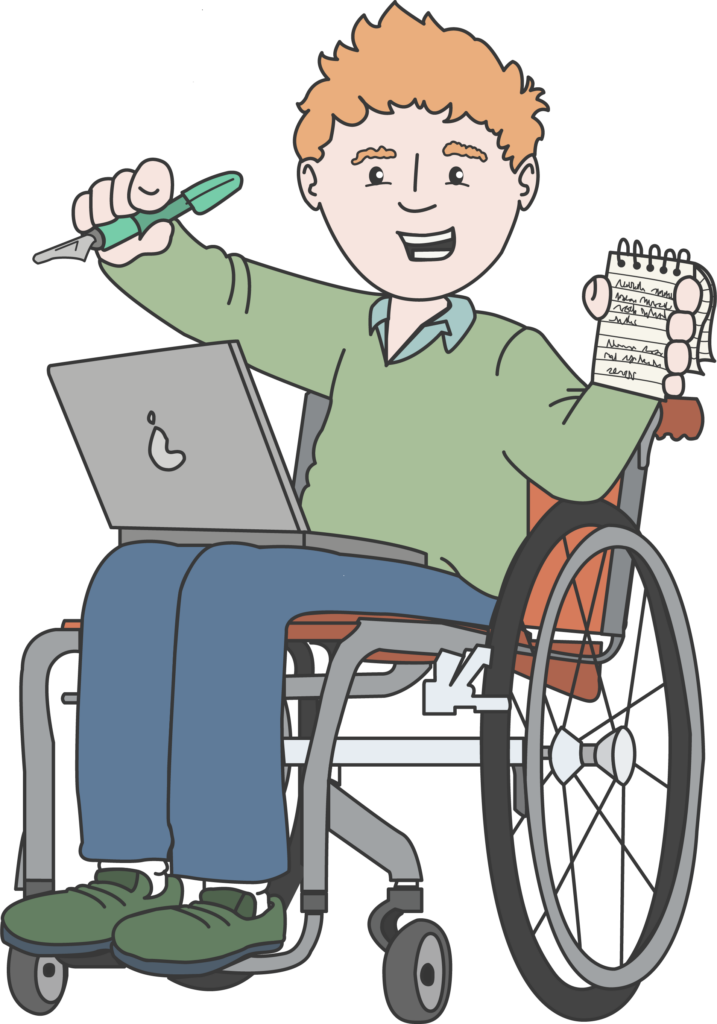 How do we teach writing at Nova?
We have recently introduced the 'Talk for Writing' approach to writing developed by educational writer, Pie Corbett. It is fun, creative yet also rigorous and has a proven record of accelerating children's learning.
It starts with enjoying and sharing stories. Throughout the school, we place a strong emphasis on children reading stories and enjoying a wide range of literature. Through regular reading, we want children to build up an extensive and rich vocabulary for use in their own writing.
Talk for Writing is powerful because it enables children to imitate the language they need for a particular text type orally before reading and analysing it and then writing their own version. It is built on three stages of teaching:
1) Imitation – the children learn a text and the language structures they need.
2) Innovation – the children adapt the model text with ideas of their own.
3) Invention – the children create their own text using the language and skills that the model taught them.
During the initial 'imitation' stage of Talk for Writing, a text (fiction and non-fiction) is introduced and read to the children. Together they learn to tell the story or text off by heart. To help them remember the text, a multi-sensory approach is used. They retell a text with expression and actions and use a visual story map to support their retelling. As children learn the text word for word, they begin to build a bank of interesting vocabulary, phrases and sentences openers which they can then use in their own writing. The principle is that if a child can tell a story, they will be able to write a story.
Once the story or text is learnt, children are encouraged to adapt it. At this 'innovation' stage, children make the story or text their own. They could start with a simple change of character, a change of setting or for older children it may involve telling the text from a different view point. They will make changes to their story map and rehearse retelling their innovated text orally. Teachers model write their own innovation of the text, ensuring age appropriate grammar and sentence structures, before children write out the innovated story in manageable sections and receive feedback from the teacher. There is an opportunity to respond to this marking before they go on to write the next section. This very supportive and structured approach allows children to gain confidence and know what they need to do in order to get better.
The final stage is the 'invention' stage where the children use all the skills they have learnt to write an independent piece. There is the freedom to draw upon their own ideas and experiences, or they can 'hug closely' to the shared text should they need to.
English 'working walls' will show the learning journey process as the teaching sequence unfolds across a number of weeks.
Children learn to write through broad and balanced cross-curricular writing opportunities, some linked to the class Line of Enquiry. Links to class novels; spelling, punctuation and grammar (SPAG) and Line of Enquiry are set out in our Reading and Writing Long Term Plan. Text types, across the year, are documented in our Talk for Writing Medium Term overviews (example below).
Leadership:
Lauren Menday is our Lead Author who you can speak to to find out more about our Reading and Writing Curriculum and Nova.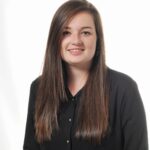 Our priorities for this year: Increase progress in reading and writing for all
•- Nova reading and writing practices are consistently well-taught and resourced, including Talk4Writing and phonics, to raise achievement and ensure gaps from COVID are closed.
•Pupils are enthused readers and writers (in all areas of the curriculum) who are aware of their strengths and weaknesses, regardless of their level of need.
•English leadership is exceptionally impactful, driven by effective monitoring of learning and outcomes.
•Pupils in Early Years grasp basic skills swiftly and there is a huge emphasis on language and communication across the curriculum