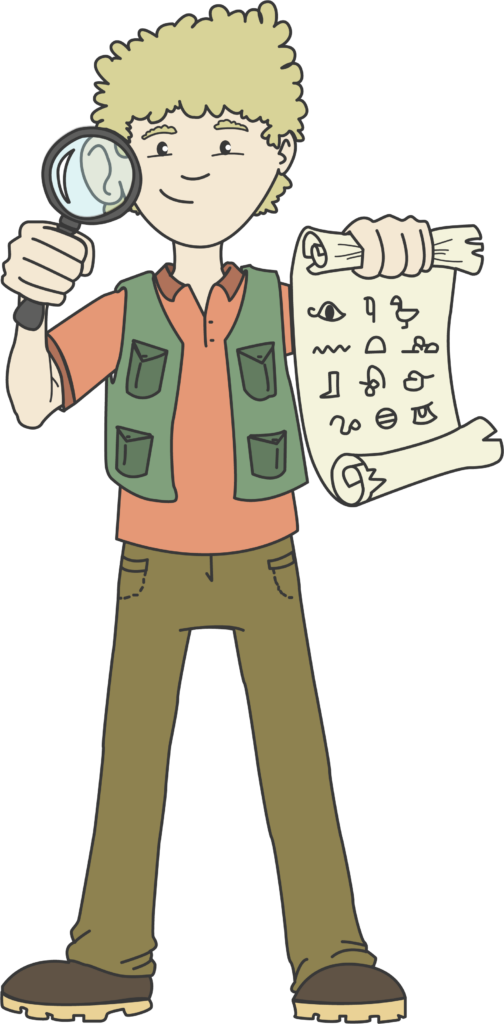 We follow an enquiry approach to teaching history to help us develop children's curiosity about the past. We use the National Curriculum to structure our line of enquiry topics. The children are encouraged to form and answer questions about their learning, gain knowledge and vocabulary, investigate evidence, compare and contrast periods of history and understand change. Each year group will cover at least two aspects of history. In Key Stage One this looks at a variety of topics, both local and in other parts of Britain. In Key Stage Two, the topics are broadly chronological, with topics from within Britain and outside Britain.
An overview of history coverage along with skills, knowledge and vocabulary progression at Nova can be found here along with our intent for history:

All children from Year 1 have Line of Enquiry books where they record their individual learning. High expectations of presentation should be seen in all line of enquiry books, including appropriate spelling, vocabulary and handwriting for children when recording their historical learning. Each class also has a line of enquiry floorbook (which follows them through the school) which records evidence of collective learning e.g. visitors, visits, and discussion.
Leadership:
Livia Hernandez is our Lead Historian, who you can speak to to find out more about how we teach our History Curriculum at Nova.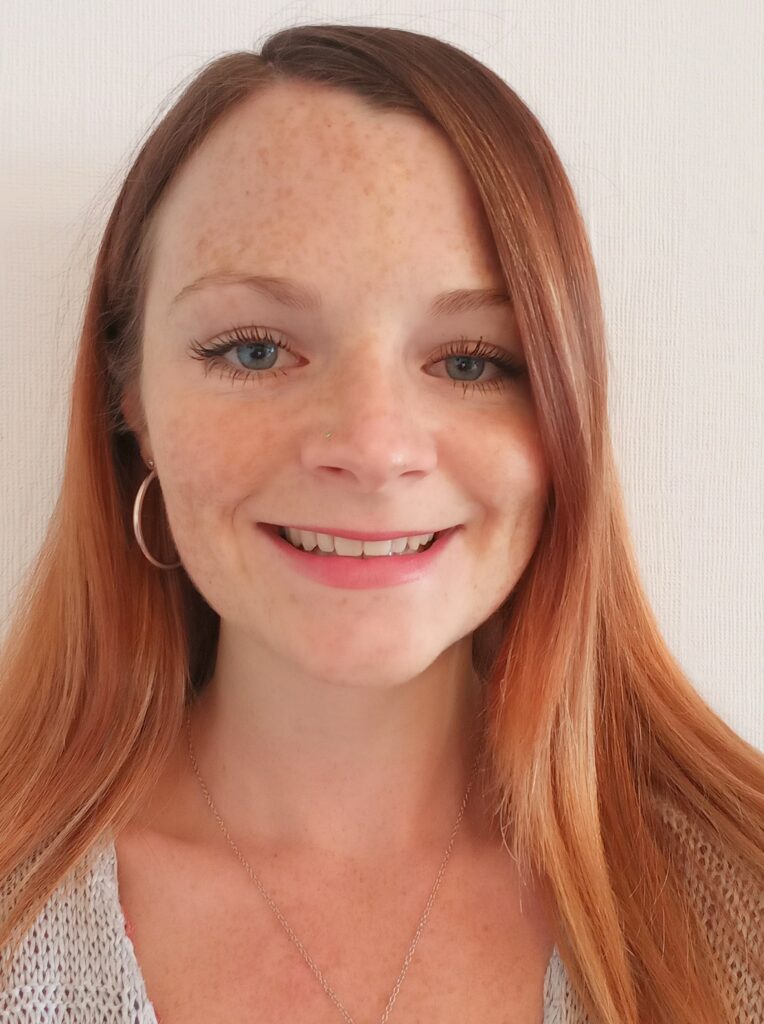 Priorities:
To implement strategies and timely assessment to improve pupil retention of key knowledge.

To ensure new history subject leader is confident in rationale, intent, implementation and impact of Nova's History curriculum.

To diversify significant individuals learned about from different time periods.

To ensure intent of history teaching (knowledge and understanding of the world) is strong in EYFS.