How do we teach design and technology at Nova and why have we chosen this approach?
Children develop their engineering skills across the school through focused DT projects as part of every Line of Enquiry. Each project requires children to research and design their product thoroughly before they make it, with time planned to ensure children have opportunities to evaluate their product. This research-design-make-evaluate-refine cycle forms the basis for all DT projects so that a consistent approach is used, helping children embed their understanding of the DT process.
Research
Children will have opportunities to research and compare products, considering their pros and cons.
Design
Children will create at least two designs, using their research to innovate.
They will be able to annotate their designs to decide which will be made.
Make
Children will have sufficient time to make their designs. They will have access to a range of materials and tools required.
Evaluate
Teachers will plan plentiful opportunities for children to reflect upon and compare their own work, providing kind, helpful and specific feedback. In KS2, children will self-assess their skills using a DT matrix.
Refine
Children will have opportunities to use their evaluation and apply their DT skills to create a final product. Children will have opportunities to share
their work with an audience.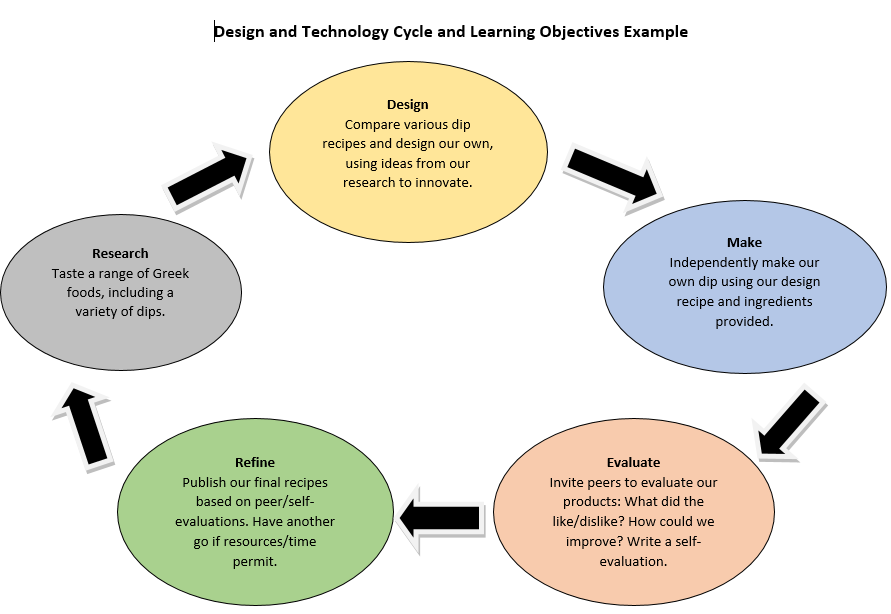 You can find out more about our DT intent and rationale for our approach to teaching DT here:
Our DT skills, knowledge and vocabulary progression document, showing the range of DT project across the school can be found here:
What does 'Being an Engineer' look like at Nova?
Children become Engineers in every line of enquiry to create a product using a range of materials and their progressive skills and knowledge. For example, in Year 2 children create moving and waterproof Victorian Bath houses as part of their Line of enquiry 'What was it like to live in Victorian times?'. In Year 3, children design and make their own electronic or magnetic games as part of their Line of Enquiry 'How can science educate and entertain us?'. In Year 4, children build on their prior mechanics learning, creating their own motorised vehicles as part of their Line of Enquiry 'How has STEM changes the world?' Building on prior mechanics and electronics learning, Year 6 design and make a variety of fairground rides as part of their Line of Enquiry 'How can life be celebrated through animation?'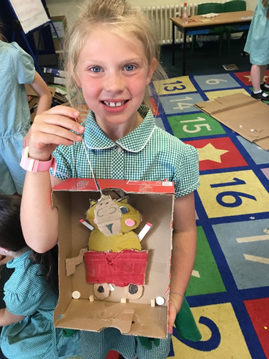 Leadership:
Cath Foote is our Lead Engineer (Design & Technology) who you can speak to to find out more about how we teach our DT Curriculum at Nova.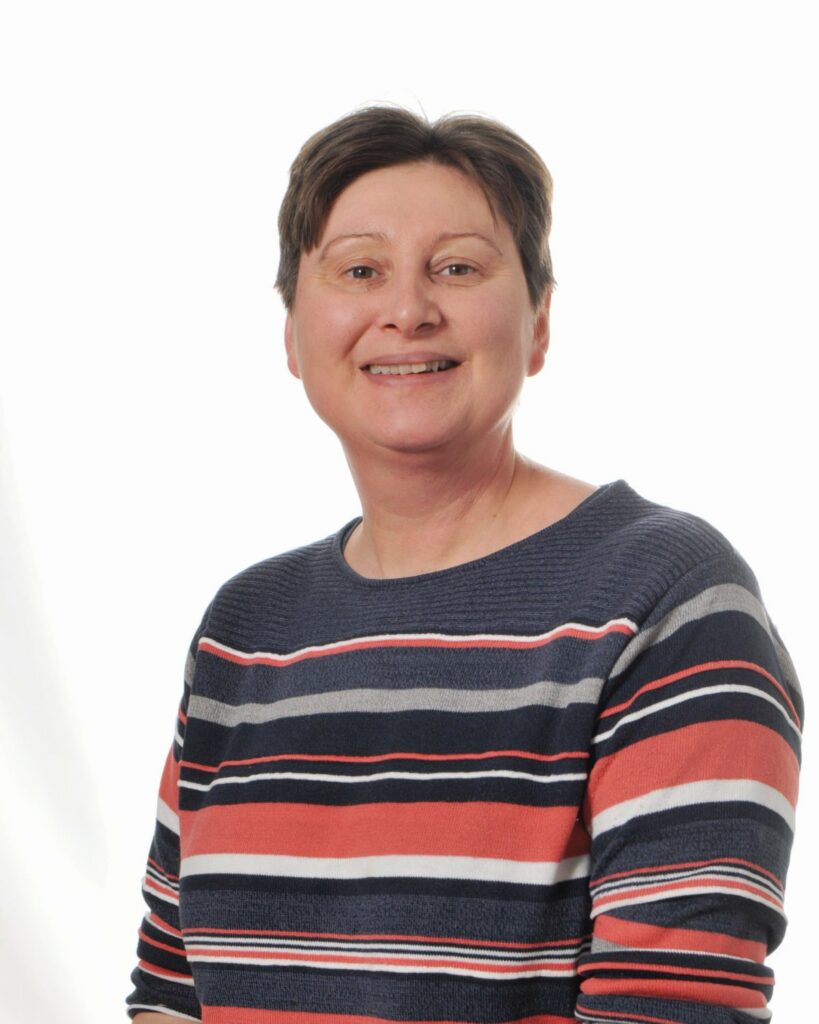 Our priorities this year:
To fully embed the DT cycle and assessment process through the 'Being Designers' focus during an enquiry.
To ensure the approach to teaching D&T is based on a clear pedagogy (structures/textiles/mechanics/).
To promote diversity in the range of designers studied during the research phase of a 'Being designers' focus of an enquiry.